P&C Leather Accessory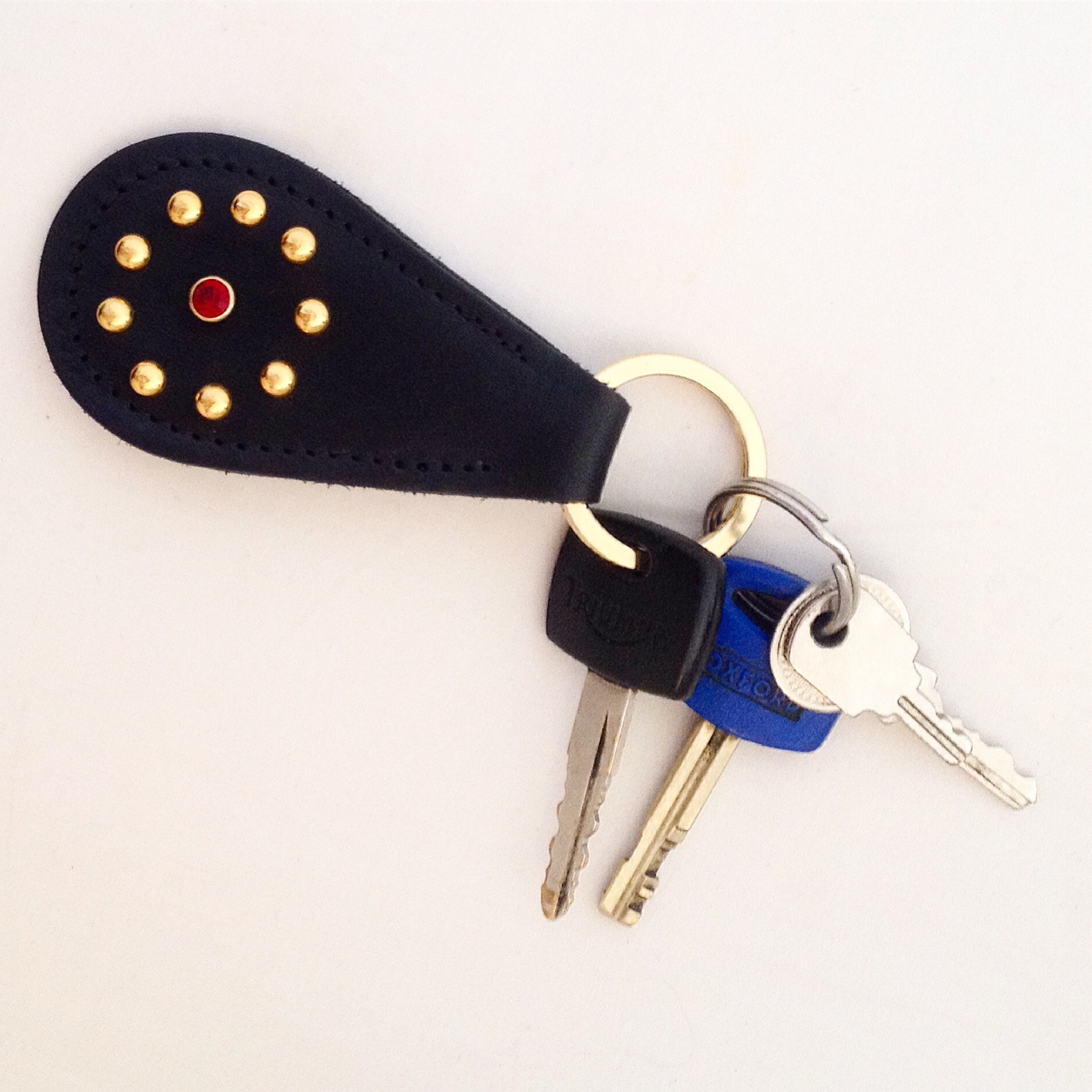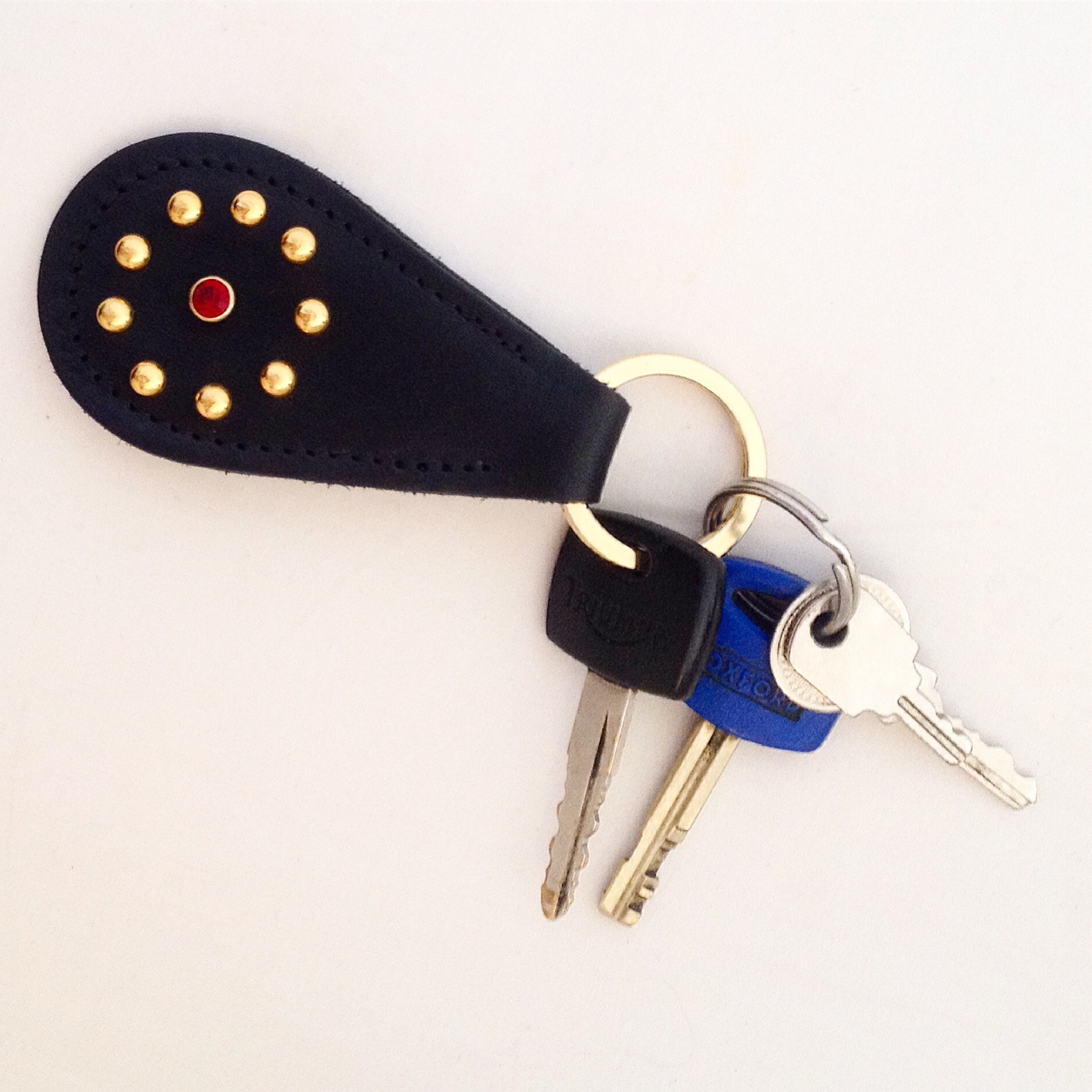 sale
P&C Leather Accessory
Please note: if you order this item today it will be dispatched on March 14th, 2019. We're offering free shipping on this item (only) to compensate for the delay.
Handmade P&C leather accessory. Knife cut superior quality leather, raw edged and cotton stitched. With brass ring & studs and single red Swarovski crystal stud. The back is embossed with gold foil P&C logo.
In stock now.
Made in London, England
Pride & Clarke often supplied a branded key ring to those who purchased a vehicle from the P&C Showrooms. This leather accessory is in reference to the key rings and pendants P&C produced for their customers.