The London Leatherman- Jeans Style Waistcoat LV3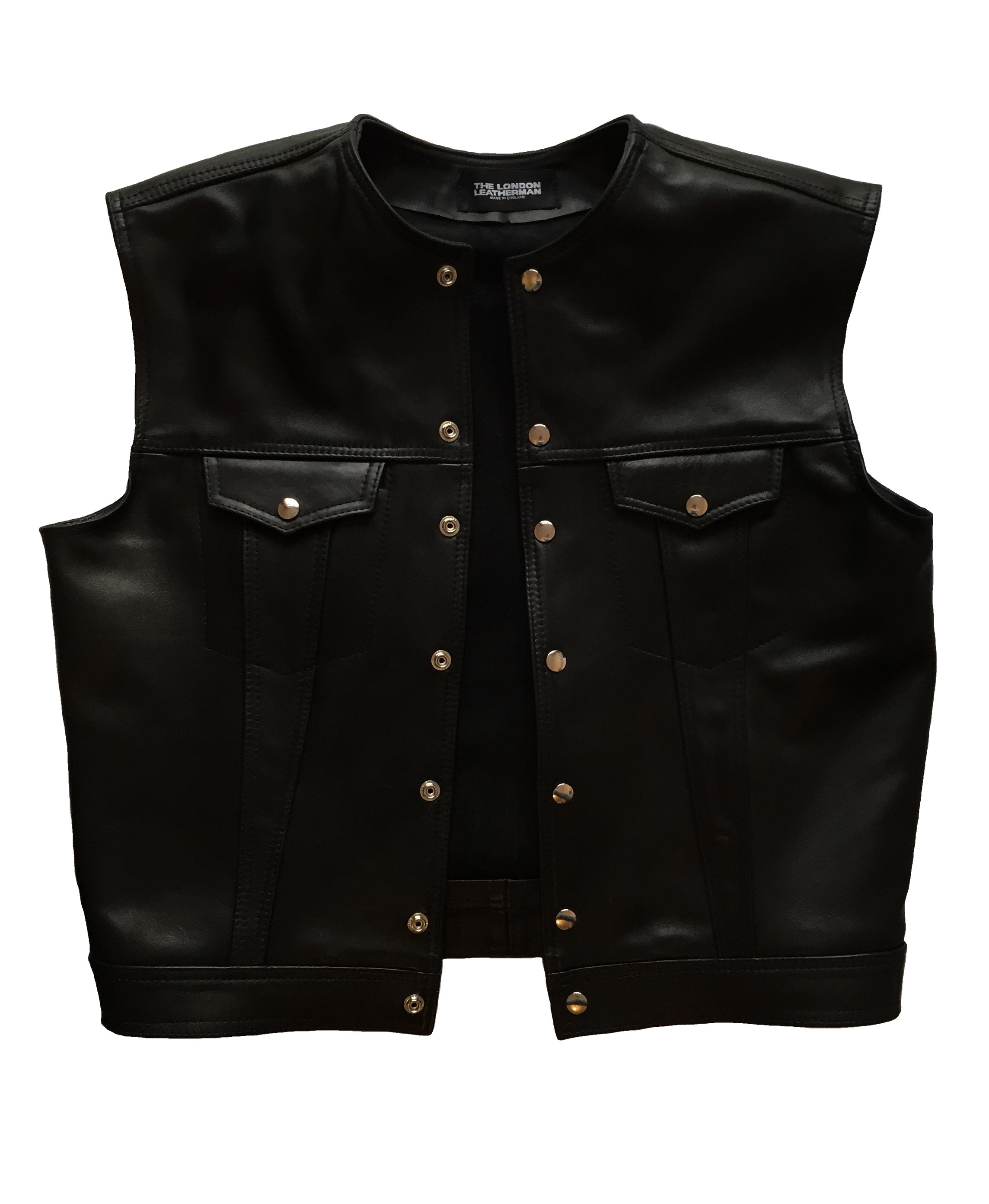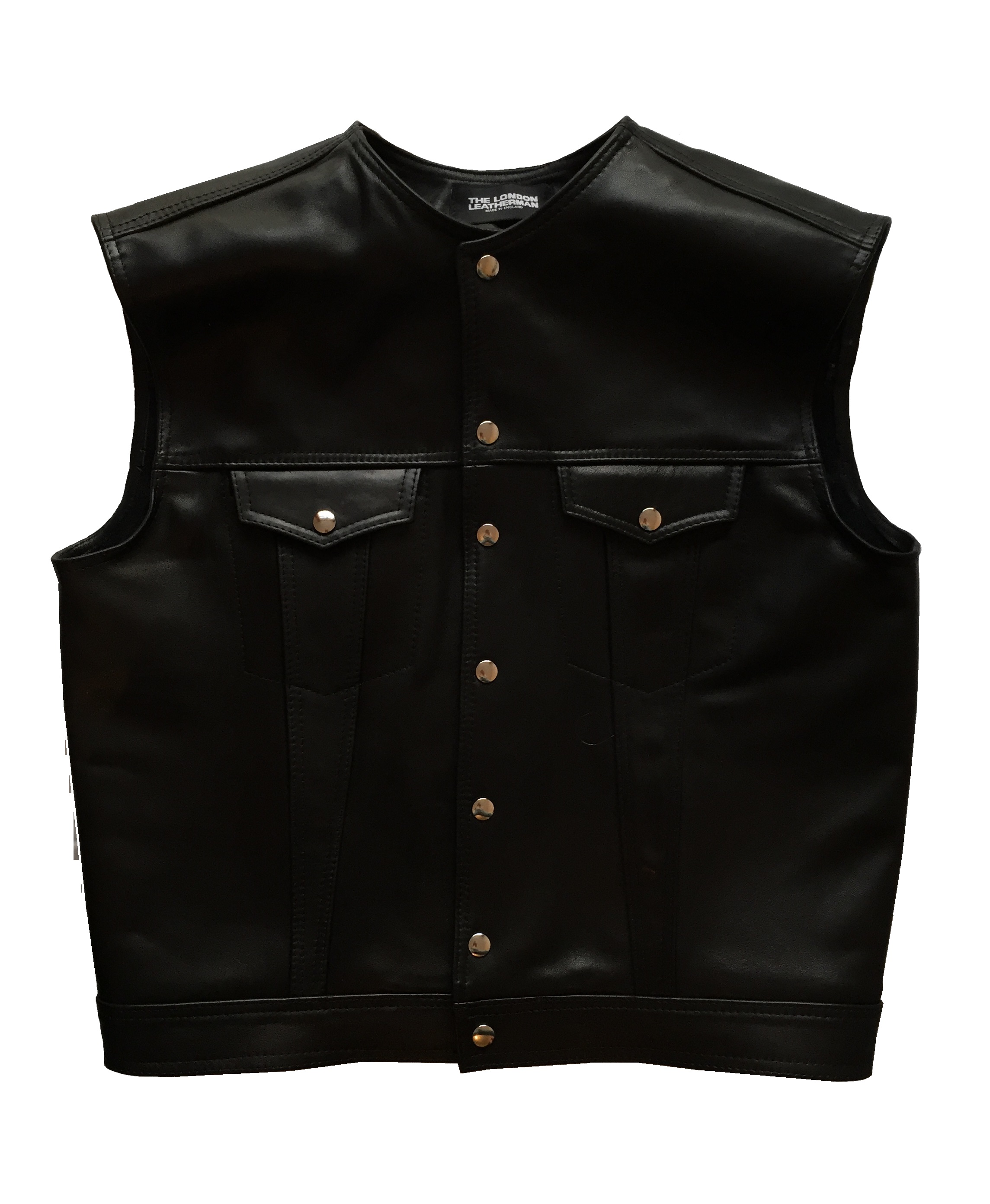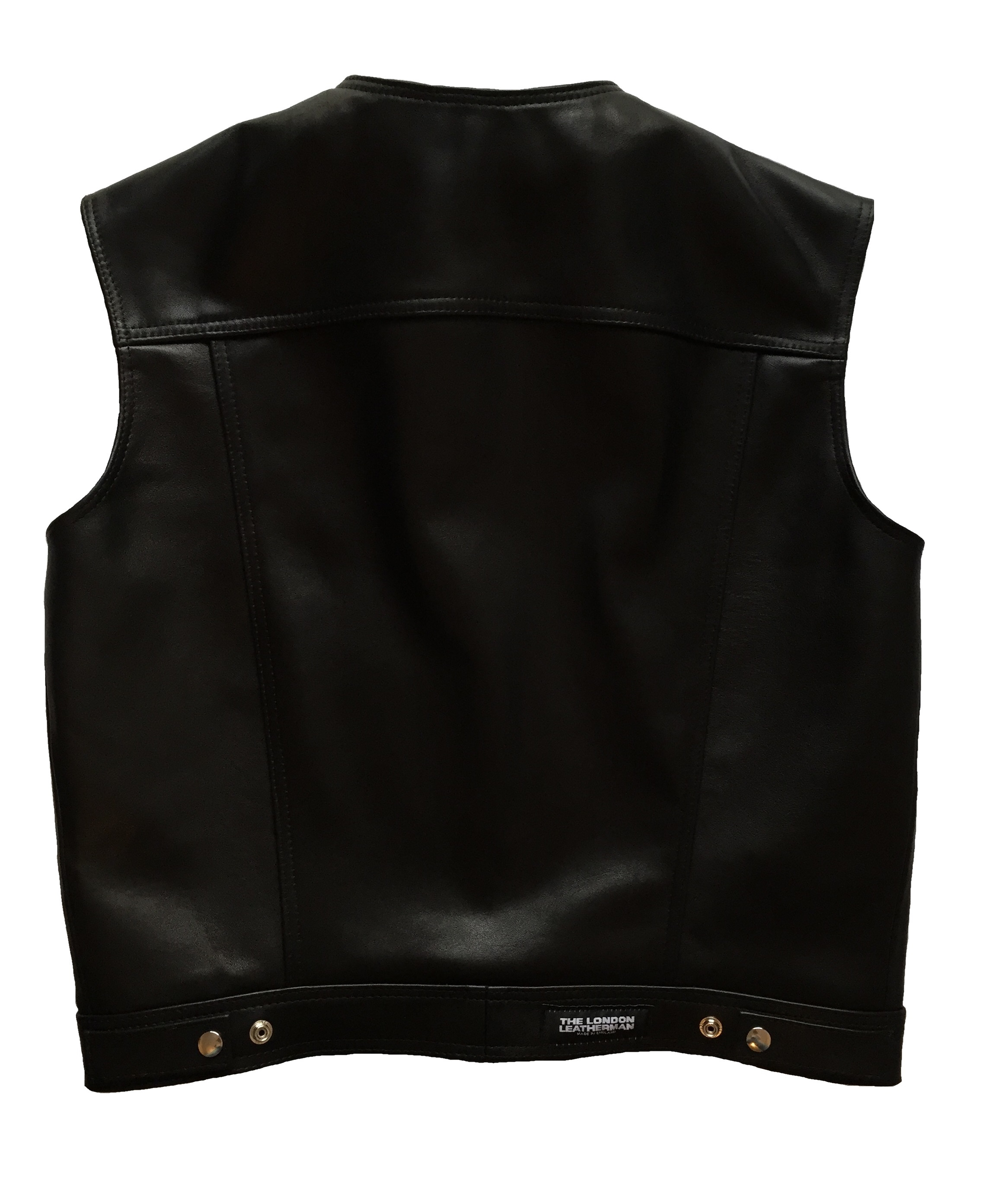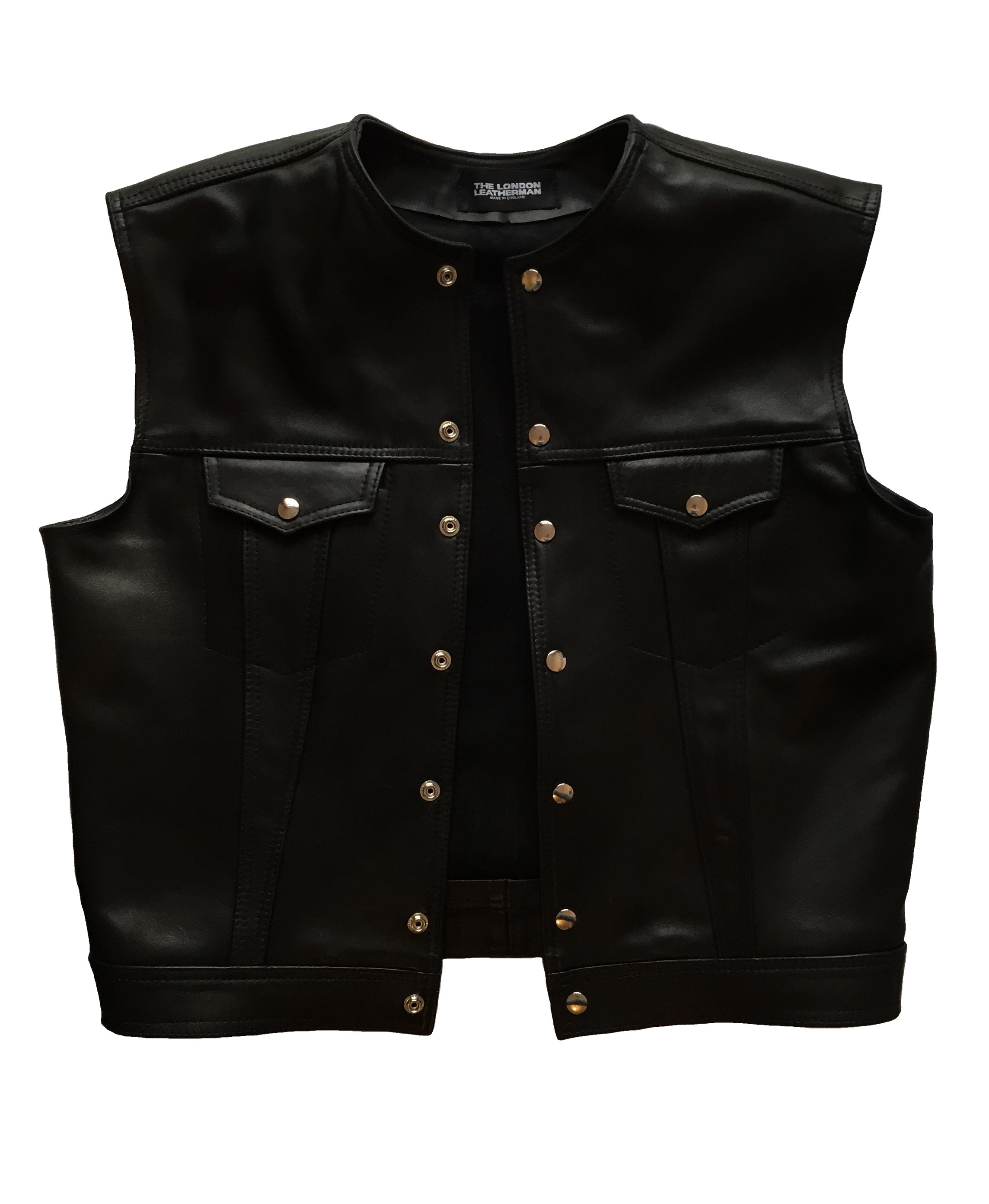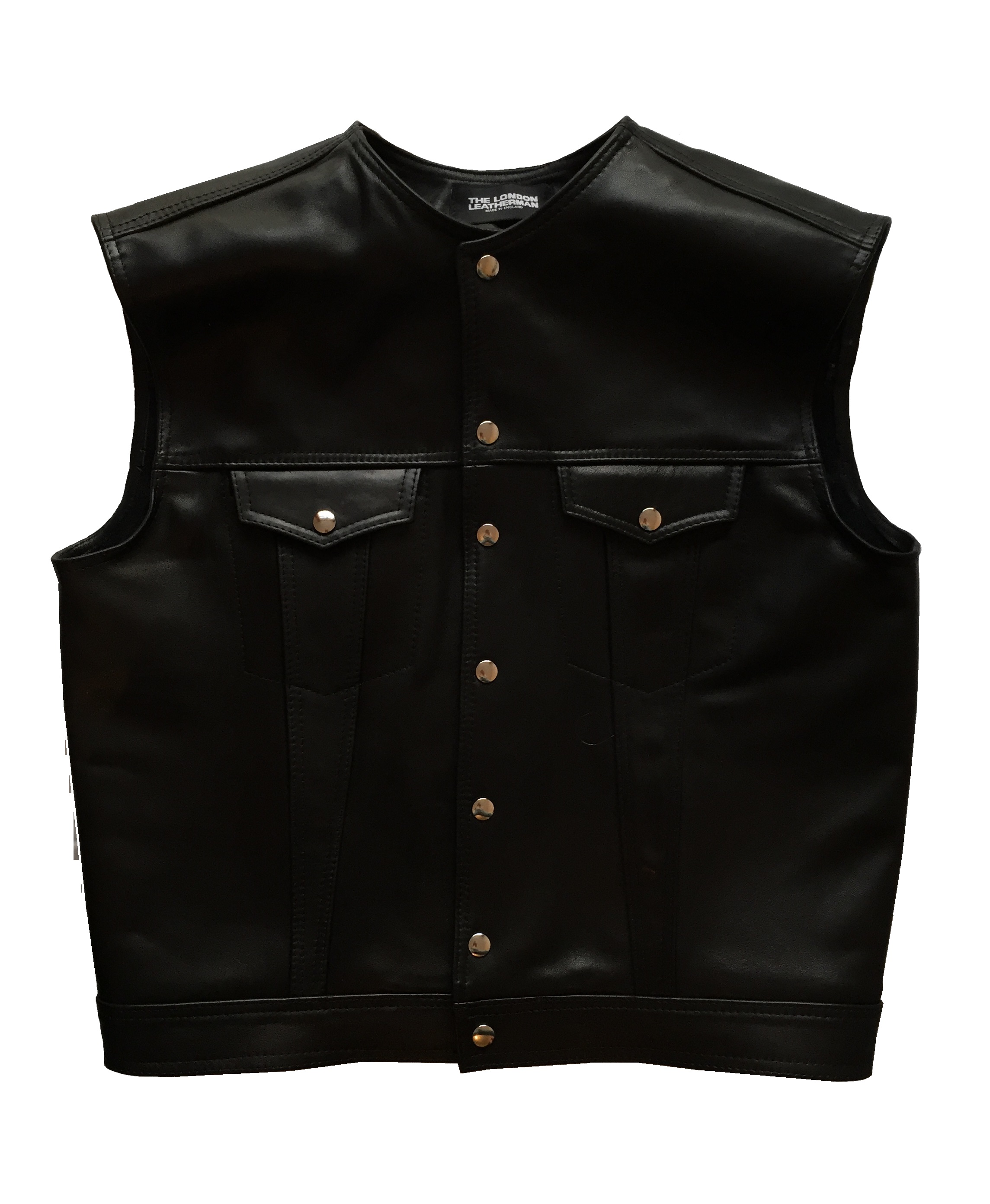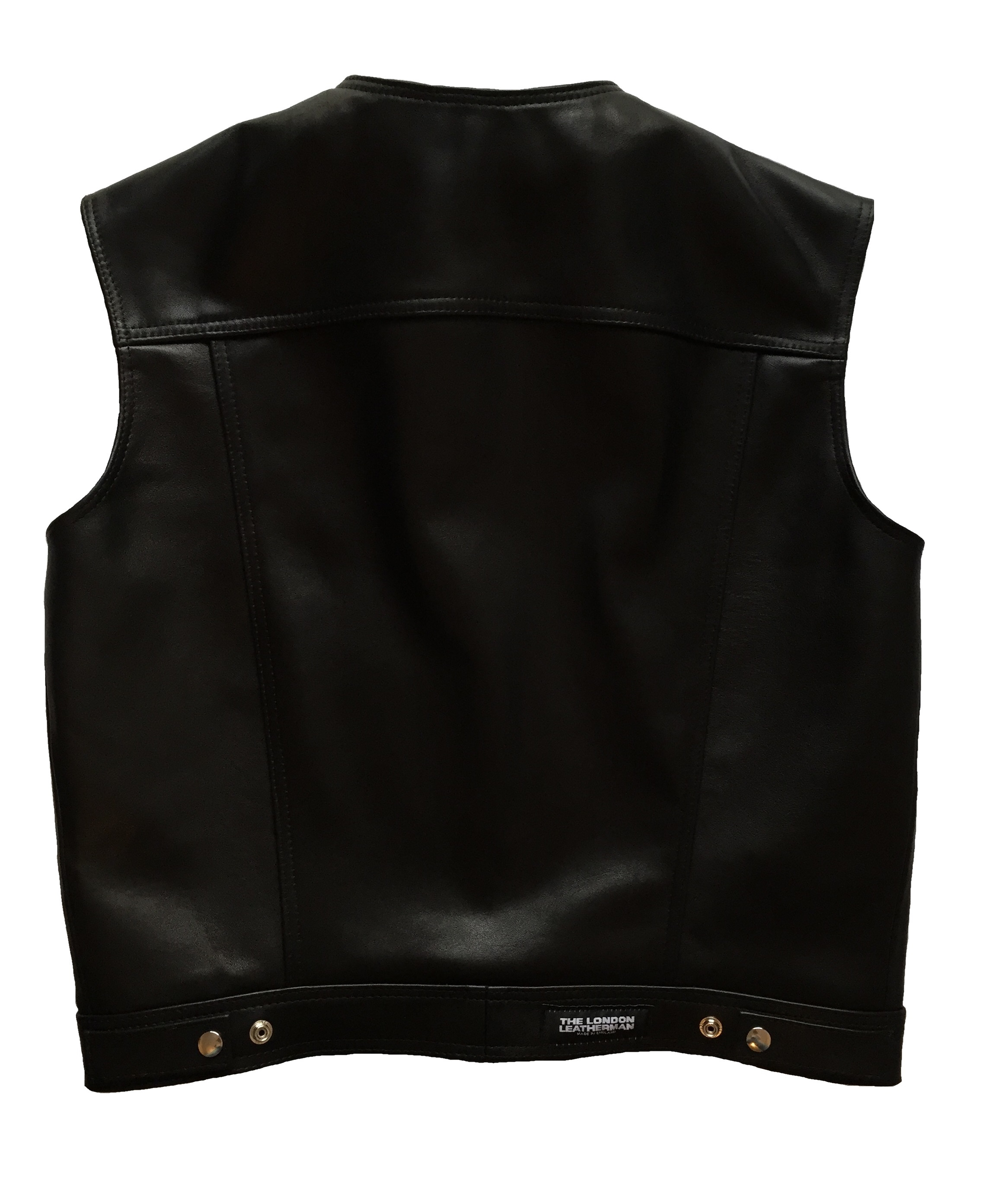 The London Leatherman- Jeans Style Waistcoat LV3
Jeans Style Waistcoat in superior quality front quarter steer hide leather, with chrome popper fastening. A full shoulder cut and unlined as per the original LLM Jeans Style Waistcoat.
Made in England.
This item is made-to-order with an advised 6 week production time. Please take the time to measure the circumference of your chest before ordering your size to be made. If we can be of assistance regarding size, please email us on info@prideandclarkelondon.com
Size guide: This items is to standard British sizing. Available in UK Men's: 34, 36, 38, 40, 42, 44, 46, 48.
Please note: We do not offer refunds due to you giving us the wrong size measurement!